Apartment 2 rooms for sale in Marasti, Cluj Napoca, ID VA2 113656
Price: 89,900 € 96000€
Napoca Imobiliare is offering for your attention apartment for sale, with 2 rooms in city Cluj Napoca, in hood Marasti, zone Strazii Campina . The apartment, with area 66 m2., is situated at parter from 3. It has 2 rooms, one kitchen, one bathroom, one balcony. Finishings for this apartment offered for sale is laminate parquet , having as heating systemcentrala termica and thermal isolation with pvc windows, washable . Kitchen finishing are: classical faiance , classical sand stone . Bathroom finishing are: modern faiance, modern sand stone . The apartment is for sale without furniture.The apartment has one parking spot.
Location and Features
Transaction: Sale
Property type: Apartment
Rooms No.: 2
Neighborhood: Marasti
Zone: Strazii Campina
Floor: ground floor/3
Useful area: 66.49 m2
Build area: 99 m2
Bathrooms No.: 1
Balconies No.: 1
Kitchens No.: 1
Parking No.: 1
Partitioning: divided
Building type: Brick
Build Year: <2000

Utilities
Water Electricity Gas Sewerage
Internet access: Cable
Finishing
Finished:
classic and modern
Heated with:
central heating
Windows and doors:
PVC insulation
Interior doors:
wood
Front door:
metal
Kitchen finishing
Classic tile Classic sandstone
Bath finishing
Modern tile Modern sandstone
Equipment
Not furnished Immediate availability
For details please contact us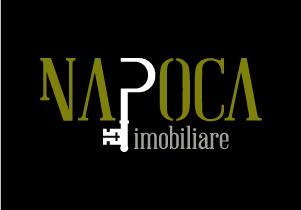 NAPOCA IMOBILIARE
office@napocaimobiliare.ro
Similar offers