About us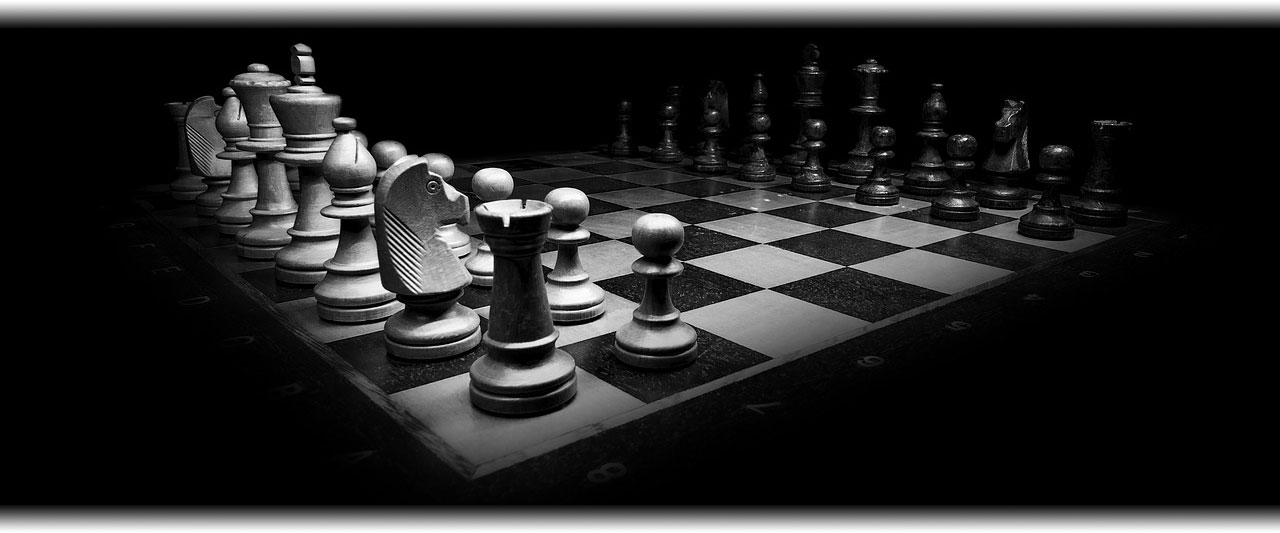 Thank you for being interested in knowing us better!
Our activity OBJECT is a complex one. We sail all the way up from the intermediation of a renting, sales or purchase transaction to real estate, legal and financial counselling on the acquisition of real estate and on property management. So, in case you are interested in selling or renting an apartment, a house, a space or a land, or if you simply do not have enough time to administer/manage your properties, or if you need some advice feel free to contact us and we will have the proper, most professional solutions for you.
Our MISSION is to make our clients satisfied and pleased with our services, always guided by our slogan "Trust and Respect".
Our VISION is to be recommended by our clients and by the real estate experts as a landmark through high standards and promoted values.
The VALUES mentioned below guide our day-to-day actions and behaviour:
Trust: Long-term relationships are based on mutual trust and respect. Be invested with partner or customer trust is a critical and fragile process which can only be achieved by permanently confirming our clients and partners' expectations. If you want a real estate consultant who cares about your budget instead of an agent in search for their commission regardless the price, you can trust our services!
Respect: We love the field of our work, reason for which we respect our clients, partners and last but not least our competitors, thus being able to maintain our reputation as professionals. Respect is what makes us appreciate each single need, wish or caprice. We empathize with our clients trying to help them with their mission.
Integrity: We are honest, open, always in respect of our promises. We encourage honesty and reliability. We remain objective regardless the trials or the interactions. We react to unethical behaviour.
Quality: We offer our clients the most personalized offers, as we are oriented to their desires and permanently identify the needs in this field, so that our intermediation and counselling services are qualitatively justified. We permanently invest in our professional development, as our real estate counsellor are holders of professional qualification diplomas.
Transparency: Predictability is a component of all our actions. We are open and dialogue with us is based on respect and professionalism. Transparency is the ground on which long-term trustful relations with our clients and co-workers can grow and flourish.
Why cooperate with our agency?
We have a positive attitude and the desire to work
We have the largest portfolio of offers in Cluj-Napoca
We offer counselling in the real estate, legal, banking, design, architecture, topography fields.
We offer you legislative safety for all types of transactions
Advertising exclusivity
We are always aware of the real estate market trends
Trust, respect and transparency always prevail in every business relationship
According to the Real Estate professionals' Club (Imobiliare.ro) we have received the prize for the fastest progress in Cluj in year 2017 and for the most efficient investment in education at a national level as reported to the real estate counsellors' professional training in year 2018
Our team is formed of over 30 members, some of them with over 20 year experience in the real estate field
What do we offer?
Promptness in trading and focusing on your needs
Diminution of the real estate transaction costs
Counselling and legal assistance
Diminution of the real estate searching and selling time
Properties visits
Transaction safety
Obtain an honest sales-purchase price
Filter our clients and properties
We can assist our clients while signing the contracts or the addenda
Exception exclusivities
Real estate management
Project management for investments
Who are our clients?
Investment funds
Developers
Natural and legal persons who wish to rent or to buy apartments, houses, spaces or lands
Natural and legal persons who wish complex real estate and property management services